Been working on the new Camflite 180 and it's now ready to go. The design is based on lite weight and durability. The frame is CNC router cut from HDPE plastic which is both lite and STRONG! I spent hours perfecting the install and have come up with the best of both simplicity and a clean layout.
The model can use many types of equipment ie motors and esc's but I have picked the best of what is currently available to make this a really great performer. We used plastic IMO is because carbon fiber is conductive and can block RF. With our frame everything can be inside and pose no short circuits or RF blocking.
So there's really nothing to build but will go through the assembly of the components, please feel free to ask!
https://www.facebook.com/camflite/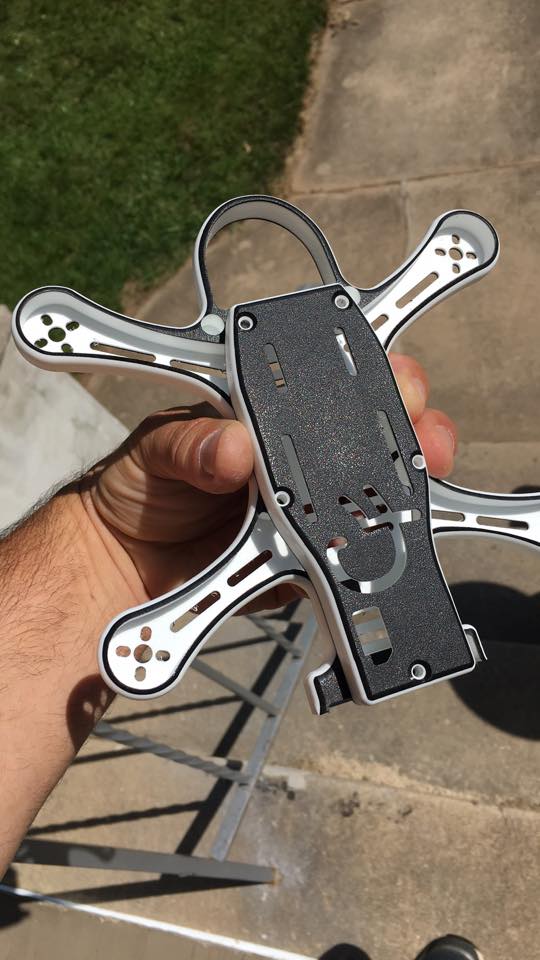 Last edited: